Titanium roughing endmill optimised for blade slot milling and workpeice security.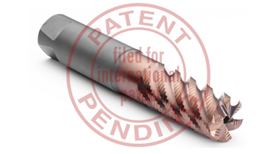 TiTAN X-TREME TAPER RIPPER
Titanium roughing endmill optimised for 'near-net-shape' blade slot milling. X-tra long reach tooling available for challenging deep blade geometries..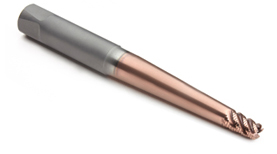 Parallel or tapered titanium specific ball nose ripper endmill for blade profiling and hub/annulus slot roughing.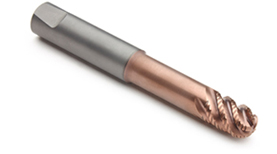 Near-net-shape titanium blade semi-rough profiling, minimising finishing time with greater effective cutting.


Technicut's Barrel Finisher allows greater effective cutting in both Nickel and Titanium, reducing extensive semi-finish & finishing operations.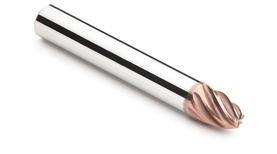 Solutions for both Nickle and Titanium, Technicut's highly accurate taper ball nose range cater for blade and annulus/platform roughing, semi-finish and finishing.